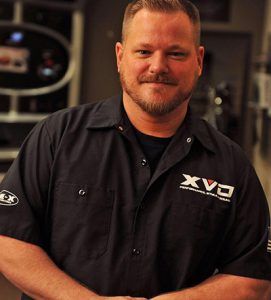 I grew up in Rensselaer where you had to be creative, humble, and most of all a person of your word. My dad was a craftsman in so many facets of his life and taught me so much in my teenage years as I worked with him at his Amoco service station one block from our home. A moment I'll never forget happened when I was about thirteen and we were servicing a customer's car. The customer believed it needed much more work than it actually did. I told my dad, "You can charge them the same and they wouldn't know!" He looked at me and said "Greg, you do right by your customers and they will do right by you." He was honest and made less money on that sale but he kept that customer for life.
Xtreme, Line-X, and Revolver were all built on that same core belief. After 22 years of serving our community, we have built an unbreakable foundation. Year after year we have provided exceptional service, workmanship, and a welcoming atmosphere your grandmother would approve of.
Our top priority is to exceed your expectations and deliver truly creative ideas day after day and year after year. Thank you again for giving us the opportunity to serve you. We can't wait until you ask us to come up with something special for you.
Our store is open 6 days a week. Monday – Friday 8:00am to 5:00 pm and Saturday from 9am to 3pm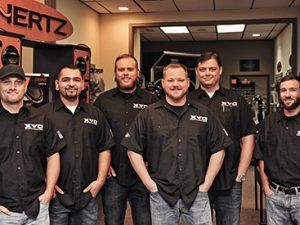 Our showroom, located at 15250 Herriman Blvd, Nobleville IN, just off the corner 146th St. and 37 (Map) is easy to get to. Come by to check out truck accessories, audio, video and many other car accessories.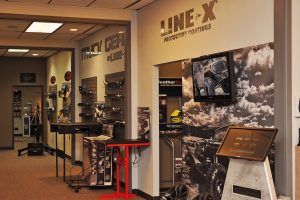 Our audio demo room includes 2 listening boards to demo speakers and head units. Call us today at (317) 207-6315 or stop in our store.