Expert Services
replace this content with your own content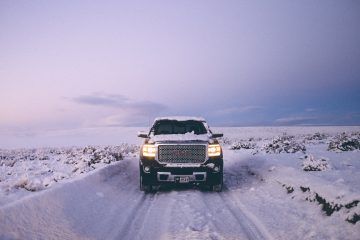 So you or your spouse just got into a new truck, and you're quickly getting the truck fever that so many current and former truck owners have known. If you're looking to get a truck that's the biggest, baddest, most durable, and most comfortable truck around, then there are a few upgrades you can't overlook.
For truck customizations that will improve the value of your vehicle and the comfort of your ride, there's no one better than Xtreme Vehicle Designs in Noblesville for all your needs. We do all types of auto electronic installations, interior and exterior customizations, and have Line-X applications available to reinforce your vehicle. Here's a few things that you might want to start with when building your dream vehicle.
more
Check back soon for news and updates!
more