We have extensive knowledge of audio and 12 volt electronics.
This makes working on boat audio like second nature for us.
Come by our store to check out our Wet Sounds display.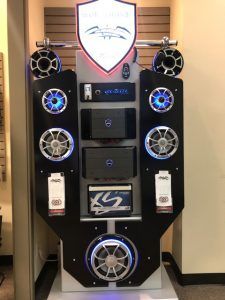 Marine Amplifiers
These amplifiers come in up to six channel configurations and have enough power to drive the entire system from speakers to subs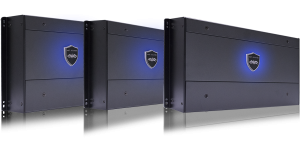 Marine Eq
This Eq provides 3 zones (tower, speaker, sub), bluetooth streaming, aux in, and Tower Mic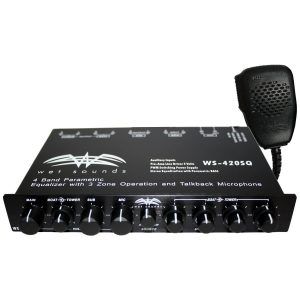 Marine Speakers
Marine speakers sound great while providing durability from the harsh elements. They come in many variations and can have led lighting added to them.
Marine Tower Speakers
Tower speakers are a great way to project sound out on the lake for those skiing or tubing behind the boat.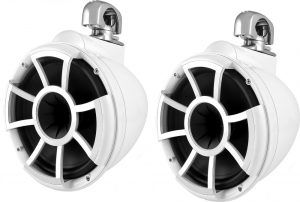 Marine Subwoofers
No sound system is complete without the bottom end. Take your system to the next level with one or two 10″ to 12″ subwoofers.
Installation Services: Drop your boat off at our shop. We have 7 bays providing plenty of room for us to work your boat.